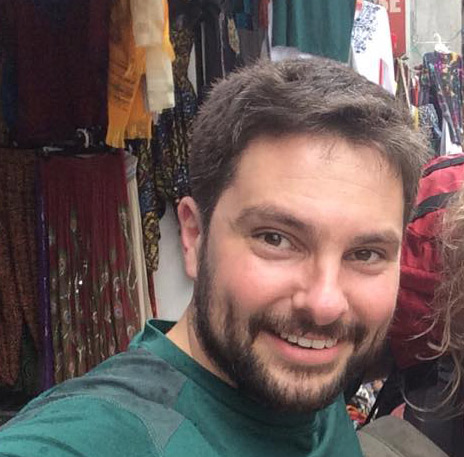 Christian Wilson is missing in the Himalayas. On May 15 2016 he sent his last message. He was on his way back to civilization. Through this site we keep friends, acquaintances and other people who are interested posted.
> Read updates (English translation on the bottom of the Dutch messages)
About his trip
Christiaan departed on April 17 2016 for a trip of 35 to 40 days to the summit of the 8167 meter high Dhaulagiri in the Himalayas. This mountain is located about 500 kilometers from Mount Everest.
He was together with Jordan, an American climbing friend. However, on May 4 Jordan walked down alone to civilization. Christiaan continued his journey alone. He is seen several times in camp 1 and camp 2, where he made a healthy impression.
On May 15 2016, Christiaan last used his satellite phone, but he did not respond to text messages which were sent later. Since then there is no trace of him. There is one Facebook Messenger message of May 17 with the status 'read'.
Christiaan left his luggage in a local mountain village, but he never picked it up and also he didn't make it on his flight on May 25. The Dutch climbing federation (NKBV) where Wilson is a member, called out to the emergency centre and together with family they are looking for possiblities to find Wilson.
Please donate

Widget not in any sidebars